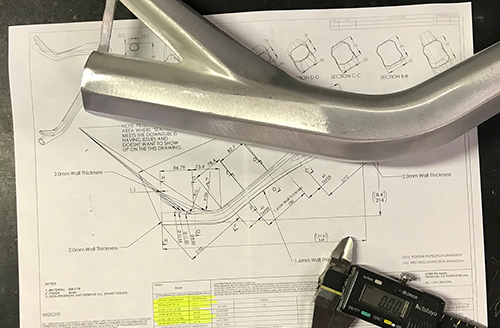 While the COVID-19 pandemic is spreading around the world, let's start spreading Hope, Gratitude and Encouragement to one another.
Fairing will take necessary safety precautions and remain open for business. We will be working from home or the office to answer inquires and process orders. Being based in the USA, our sympathy and condolences goes out to our fellow Americans affected by the crisis. The bicycle and other mobility devices has helped bring us outdoors and camaraderie. As our usual lives and freedom become interrupted, we encourage everyone to safeguard their health and be responsible of others.
We are proud to be part of cycling industry where kindness and teamwork are essential elements in the field. Since we are also part of the supply chain of several medical companies, we are honored and inspired to help maintain their productivity and manufacturing. In this difficult time, we stand with those who serve in the public safety and manage health care fighters. We want to offer 10% discount for customers building applications for medical, healthcare, police patrol, fire fighters, or public safety. Temporary promo code: FIGHT2GETHER
Thank you for your support and business.